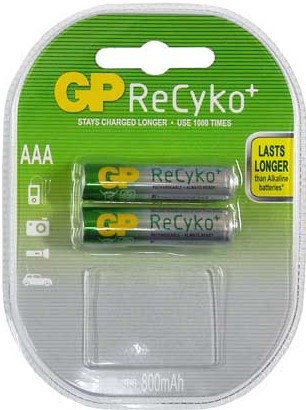 Product Description
Pre-charged AAA Ni-MH batteries ready to use out of the pack.
Ideal for powering high drain devices such as digital cameras, MP3 players and R/C toys High retention rates: 90% charged after 6 months, 85% after 12 months, 80% after 24 months 7x longer lasting than alkaline batteries in digital cameras.
Environmentally friendly Recharge up to 1000 times.