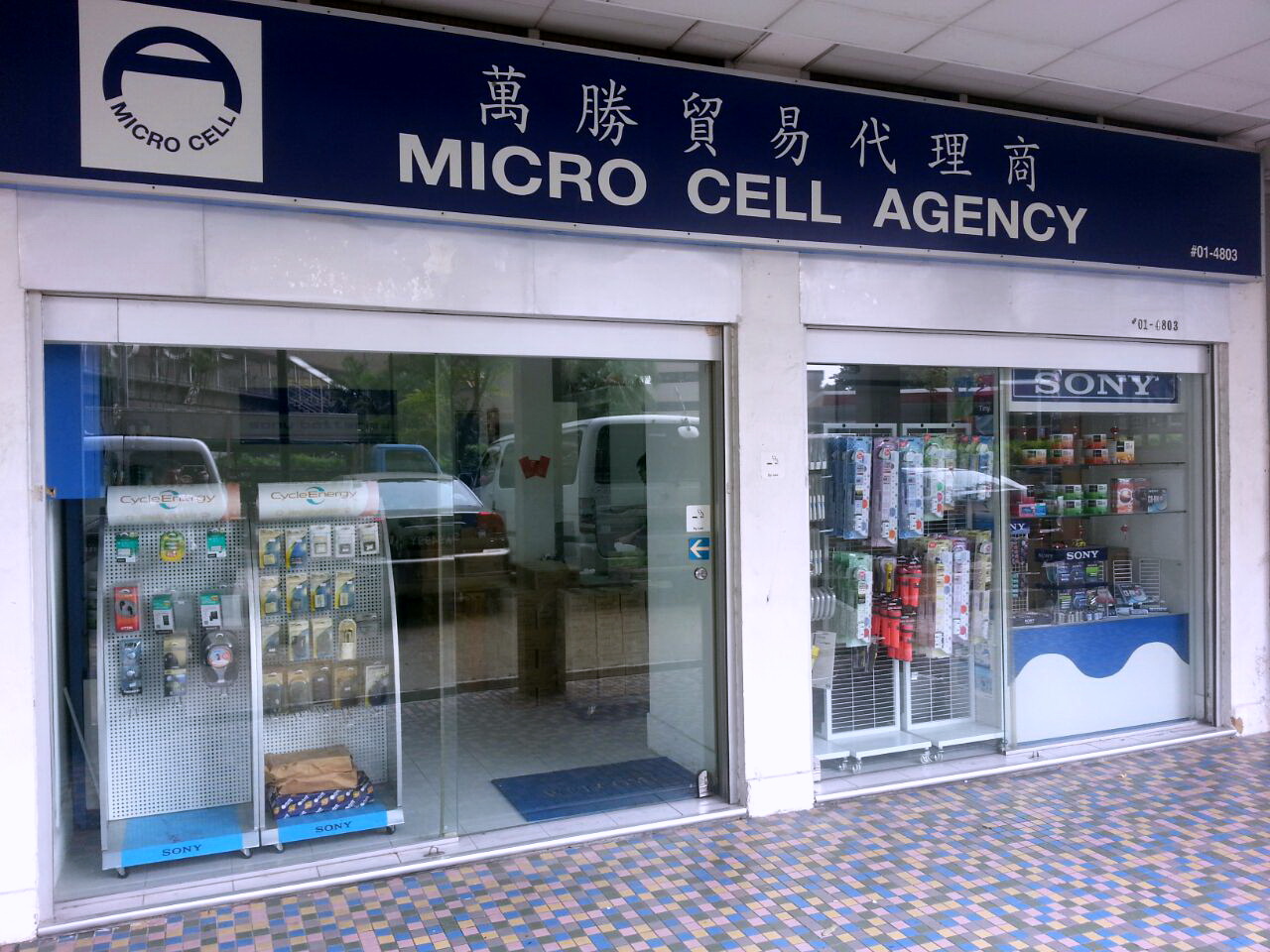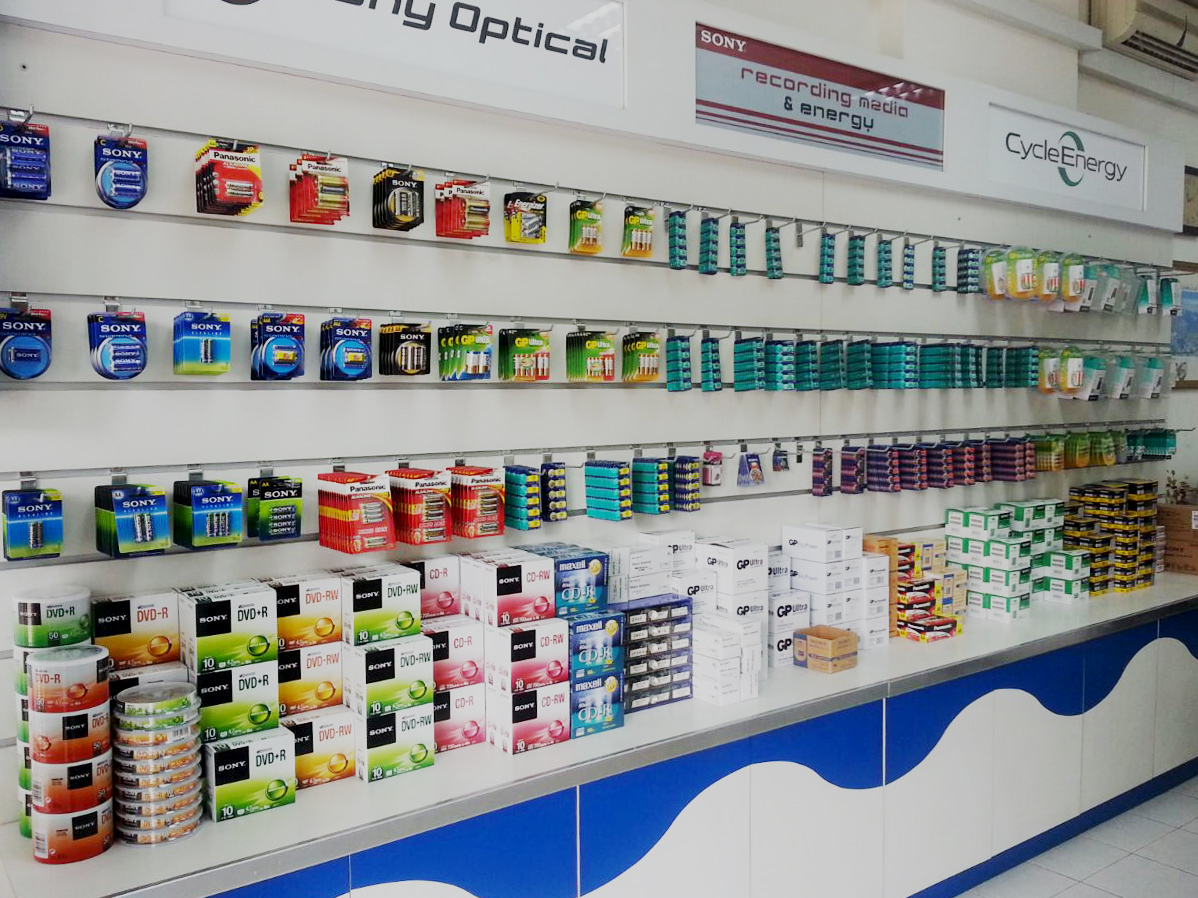 Micro Cell Agency is the leading distributor and exporter for Sony batteries in Singapore.

Established in the year 1988, Micro Cell Agency has been supplying batteries to retailers, warehouses, hospitals, schools, companies in Singapore and is continuously  expanding its distribution network across borders to various parts of Asia and the Pacific regions.

We specialise in supplying button cells also known as watch batteries, alkaline batteries, lithium batteries, hearing aid batteries, carbon zinc batteries, rechargeable batteries, chargers etc.

With a wide range of battery and storage media products from brands like Sony, GP Batteries, Maxell, Energizer and Panasonic, Micro Cell Agency is always providing customers with high quality and reliable products at competitive prices.